About
First Dates
Presenter and Sunday Times bestselling author Frankie Bridge and Cici Coleman, best known to audiences as a waitress from Channel 4's First Dates, present their brand-new podcast, First Dates: The Podcast which will be available to listen to from Thursday 20th July.

Every week, Frankie and Cici will enter the world of love and romance as they are joined by members of the public who tell all about their dating experiences.

From two singletons, one living in Manchester and the other in Poland, who share their story about meeting on Facebook and deciding to move in together after one romantic weekend getaway to a blind date at a trampoline park that went terribly wrong, to a single woman in her 40s who has started IVF process, figuring out what to say to her Bumble date. Frankie and Cici also speaks with disability rights campaigner, actor and writer Asta Philpot - best known for his documentaries such as BBC's For One Night Only and inspirational films that spread awareness about sex and dating with a disability. In the podcast, we learn Asta loves love and dreams of finding the one, enter Charlotte.

Listeners can expect to hear a range of experiences, from romantic stories of love at first sight, to dating disasters of epic proportions. The podcast offers open, hilarious and heartfelt conversations, like those happening all over the UK after someone's finished up a date, settled the bill and headed straight round to their best friend's house for a debrief.

All Episodes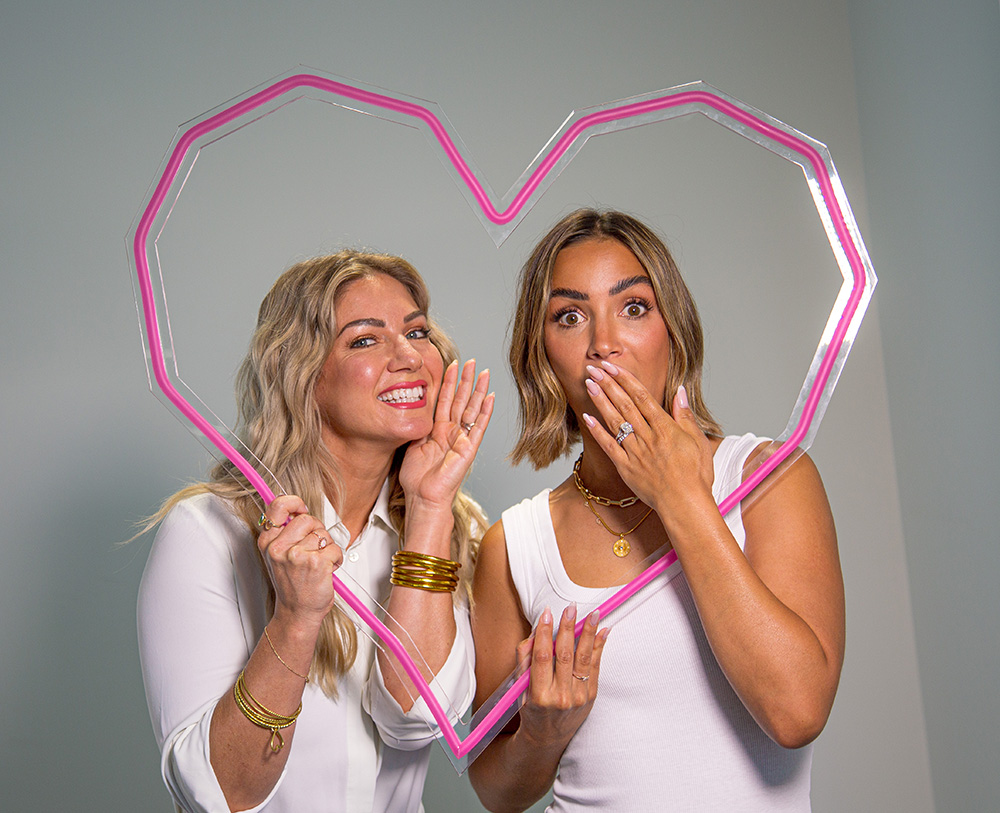 First Dates: The Podcast Hosts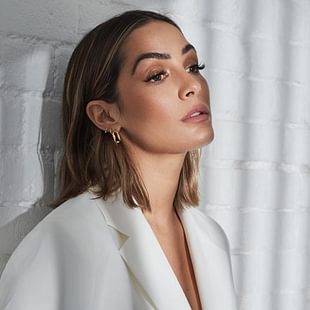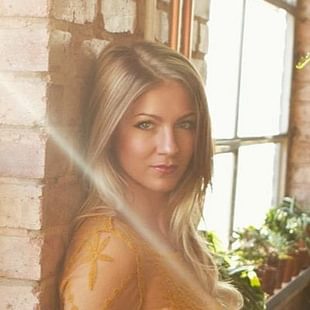 Reviews
What the people say about us
Apple Podcasts
Simply great 🥰
This podcast made me fall in love with podcasts after months of trying. The episodes are the perfect length for busy/on-the-go listeners and are so varied in terms of their content and guests. It's lighthearted, fun and has me smiling every time I listen. Shoutout to Frankie and Cici who are the perfect hosts, genuine, empathetic and funny. Together they make the perfect duo!
Apple Podcasts
Looking forward to it
Really funny and very excited to listen to more😂
Apple Podcasts
Hilarious
I shouldn't but I absolutely love this pod cast, a great reminder of my younger years and the hideous scrapes we got into. Absolutely brilliant 🤩